"Winston is loving the Salmon - empty bowls each time. Also, just after a couple of days his coat is noticeably shinier - a few people have stopped us and commented on his coat. Thanks."
"Our mad 10-month-old Labrador is thriving on this! Excellent and reliable service. Highly recommended."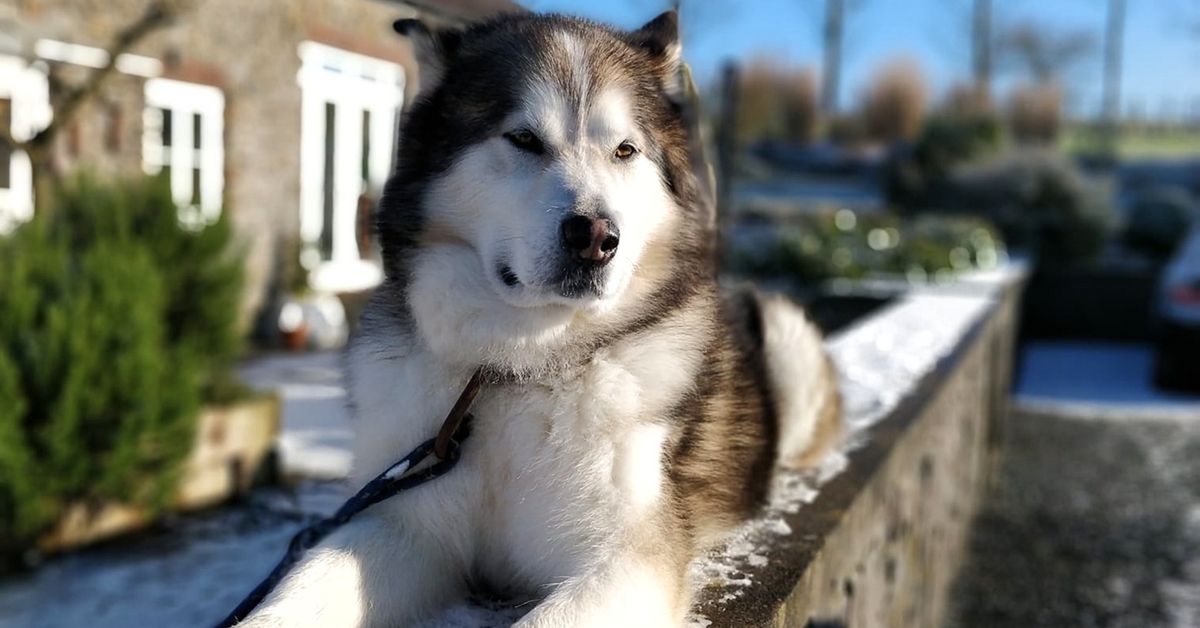 "Just wanted to say thank you for the speedy delivery. As expected, the puppy food is a hit."
"Our dog will now eat without having to add ham or cheese on top!!"
"The dogs are loving the food! They are so excited when it comes to food time!!"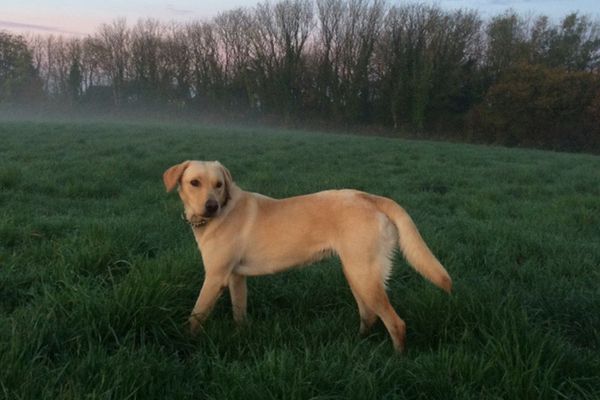 "They look amazing and glossy, and so healthy on it. The boys love it, and if they are happy, I am happy."
"Excellent service. Super quality and choice of feed. Highly recommended."
"The dogs are loving the food. It doesn't touch the sides of the bowl."
"The food was a hit. We didn't have one bit wasted, which, given how faddy my dogs are, is amazing!"
"Brill! You do such service and our greyhounds are so happy with their food."
"I put [the food] on the side and came out to find the cat eating the Salmon (dog) biscuits! She b****y loves your food. Thank you!"
One reason TP Feeds launched a cat food.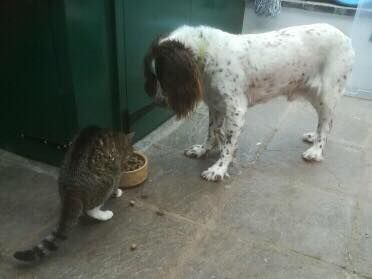 " She is going to be a fat cat, haha, after being a fussy eater. So glad you started doing a cat food. At least she'll leave the dog food alone now!"
Another cat that demanded her own recipe from TP Feeds.
Join all TP Feeds' happy customers today.