"Buying TP Feeds' products has been the best choice for our dogs we have ever made. The quality is second to none, and the physical benefits for both our dogs is really noticeable, especially our older dog. He's like a puppy again!
Customer service is incredible and the deliver-to-door service makes it hassle free. We simply can't recommend this business, and its products, highly enough!!"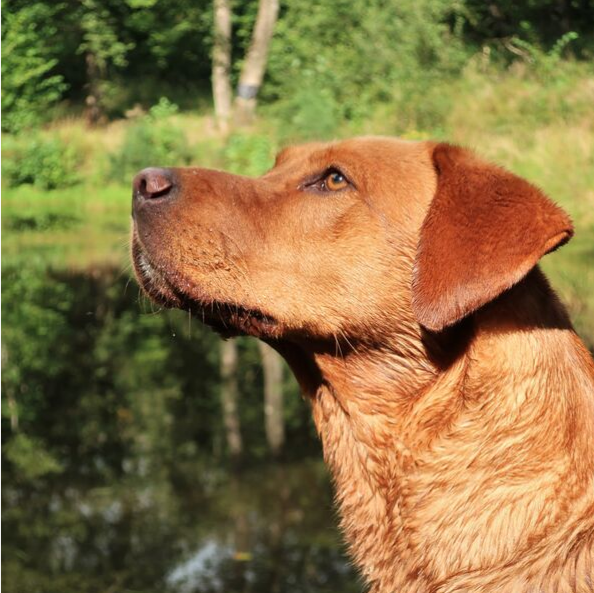 "My present German shepherd, Buddy, at almost eight years old started having very soft stools. Our vet tried a few medicines etc. but none worked so he suggested changing his food.
We tried a few others but no change. Then, in April 2018 we stumbled on TP Feeds. After a week or so transition, for the past 2 years, I can honestly say Buddy has never had any more troubles.
And, as an added bonus, your next day deliveries save me carrying big bags of food home."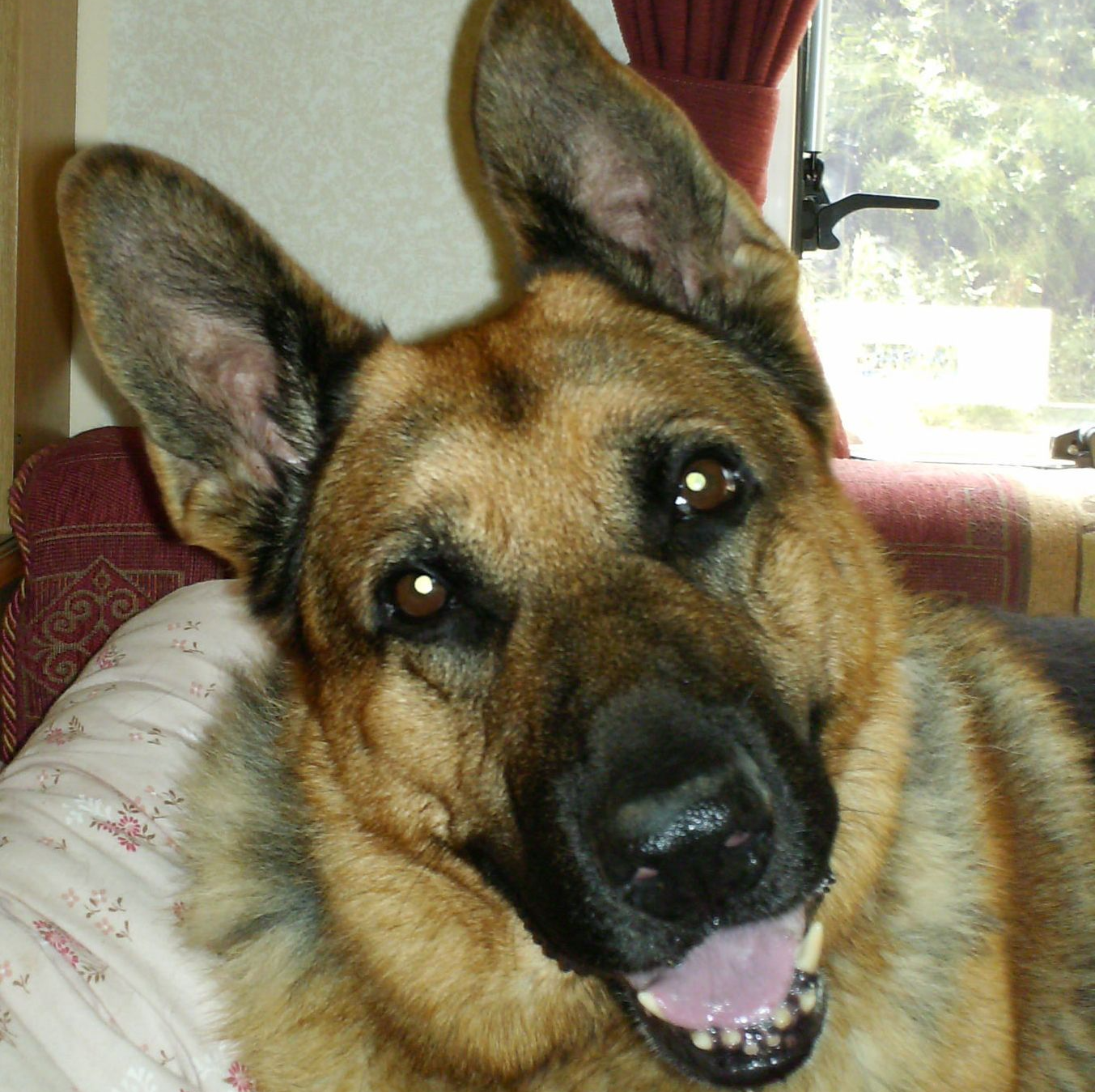 "Excellent customer service and a very happy dog!
Shiny coat, clean teeth and in healthy shape working Labrador we have.
Highly recommending TP Feeds Hypoallergenic Salmon dog food."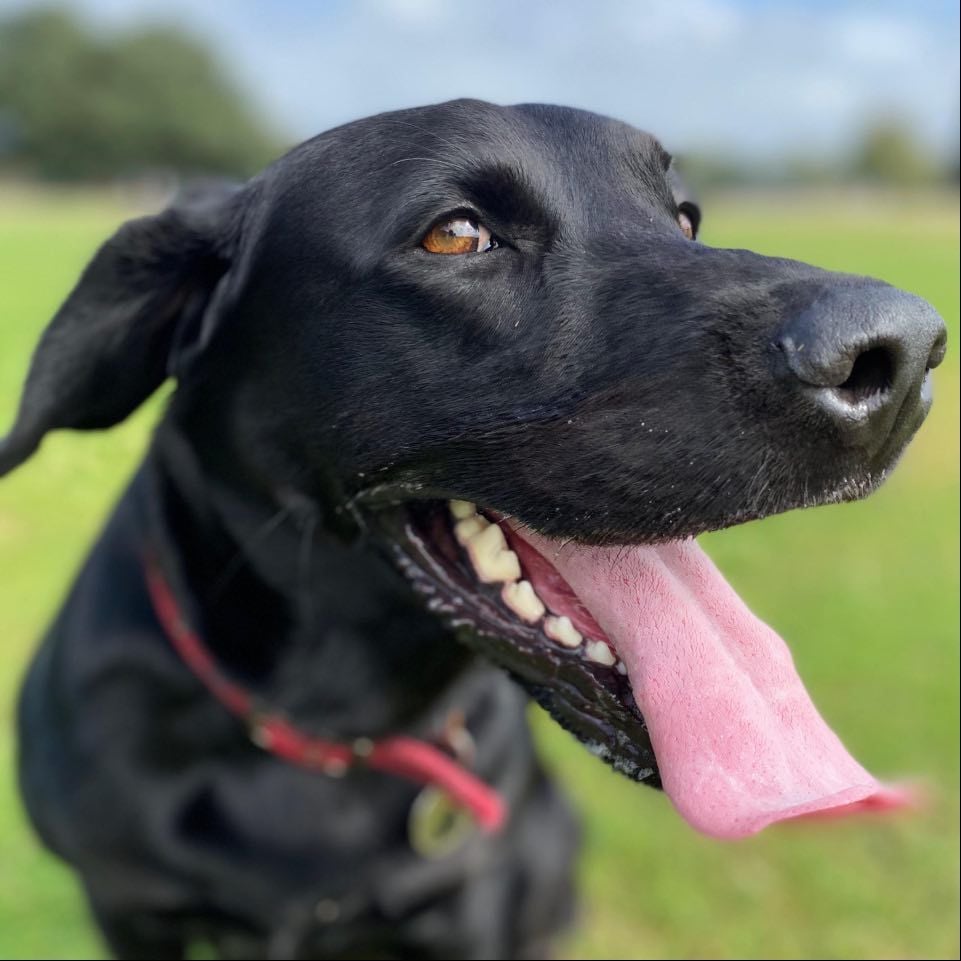 "They love your food & look amazing and glossy & so healthy on it.
I really love your product - well, the boys love it, and if they are happy, I am happy."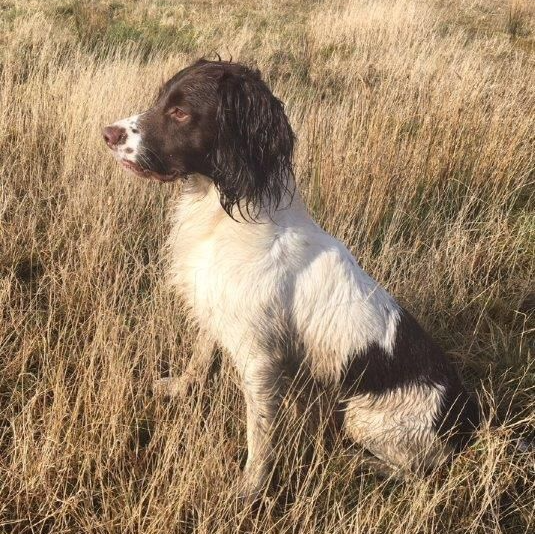 "Our Westie loves his Grain Free Duck and his Redfish Crunchers. He seems to digest them all with no problems which hasn't been the case with other brands.
We really like to support a small British/Welsh business and we like the personal touch, Beth always replies to any e-mail queries or comments. I would recommend them to anyone."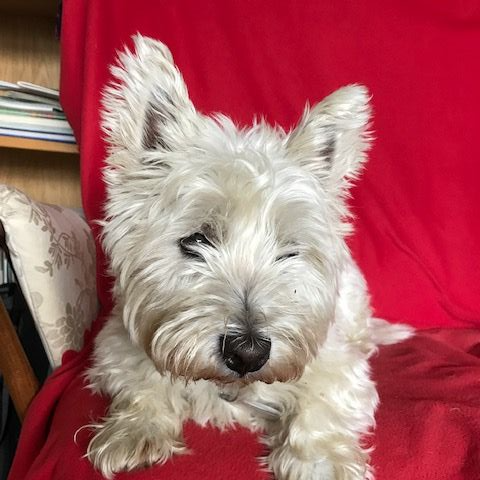 "Phenomenal service, and truly exceptional products. Literally the only food my fussy malamute will eat, and Beth is brilliant and always knows his favourites, and the treats are a huge hit!
Always amazing customer service and prompt responses to any queries!"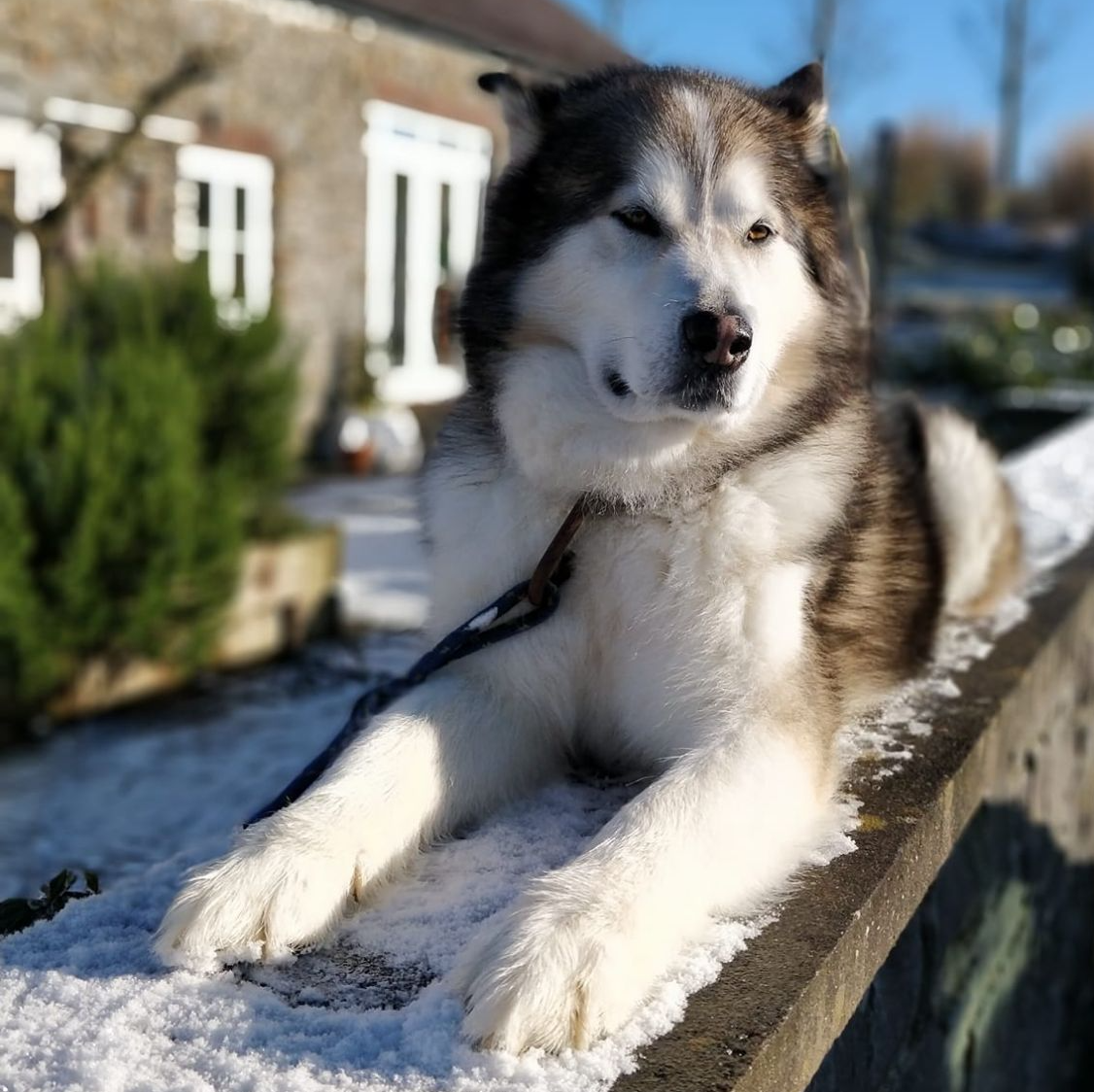 "The dogs are loving the food!
They are so excited when it comes to food time!!"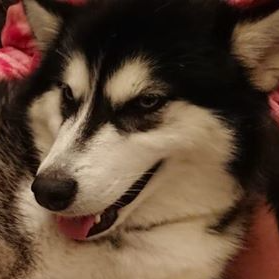 "2 happy and healthy dogs.
2 happy and healthy cats.
1 happy healthy and very energetic puppy.
What more could an owner ask for?"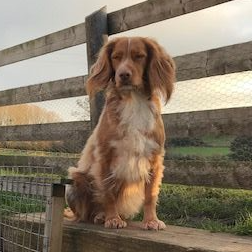 "I was advised to feed our cat hypoallergenic dry food because of a skin condition. Of the several foods I tried I found that TP cat food [TP Feeds Hypoallergenic 60:40 for Cats] achieved the best result and my cat won't eat anything else now."
"Excellent quality food (as always!) for our greyhound. We have been buying from Beth for the past year and will never go back to the big brand stuff. Always happy to support independent companies that are passionate about making a difference!"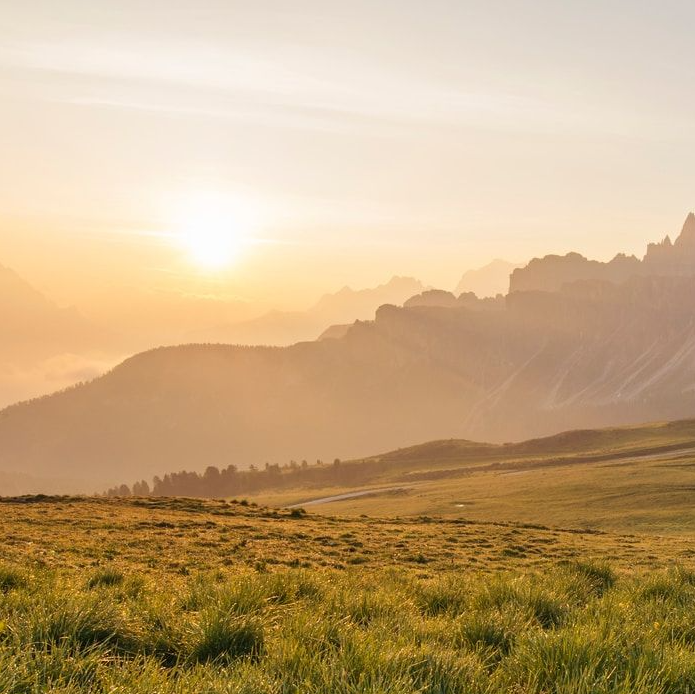 "My choc Lab, aged 3, gets ear infections from food containing wheat. Took us 3 years to discover why he kept getting infections.
Since being on the [All Life Stages Grain Free Beef with Superfood Mix], no issues whatsoever. He is full of energy, loves the food and customer service is outstanding."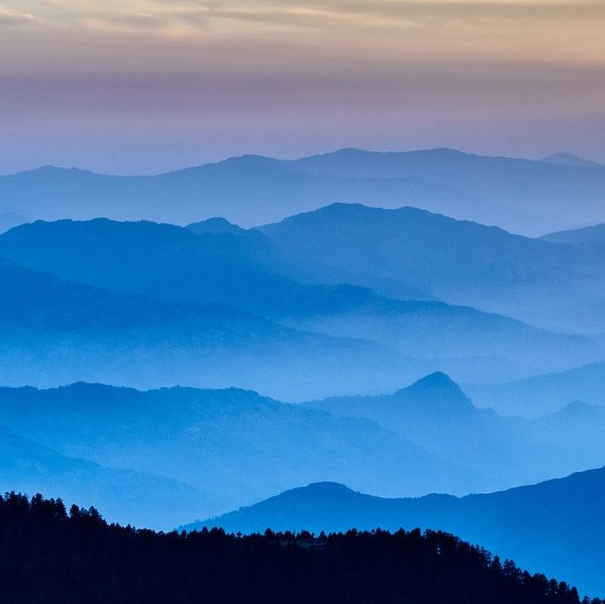 "I would definitely recommend this product. I had a pup with tricky stomach and had to be put on grain free. My other dog was fussy - they have both thrived on TP Feeds Grain Free Duck, and even the fussy one now tucks in too. Beth was very helpful with advice with the puppy. They are a wonderful local company to deal with and Beth us an inspiration. They've always communicated promptly and delivered on time."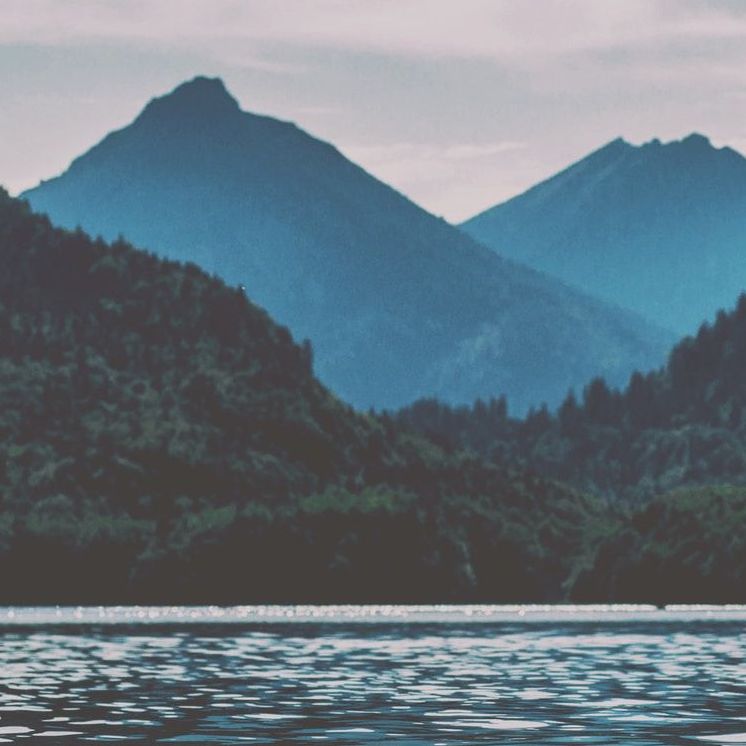 Join these happy TP Feeds customers today.