Whether you're bringing a new puppy home soon and want to be have the best nutrition lined up ready or you have a young dog that needs a better diet, TP Feeds has got you covered.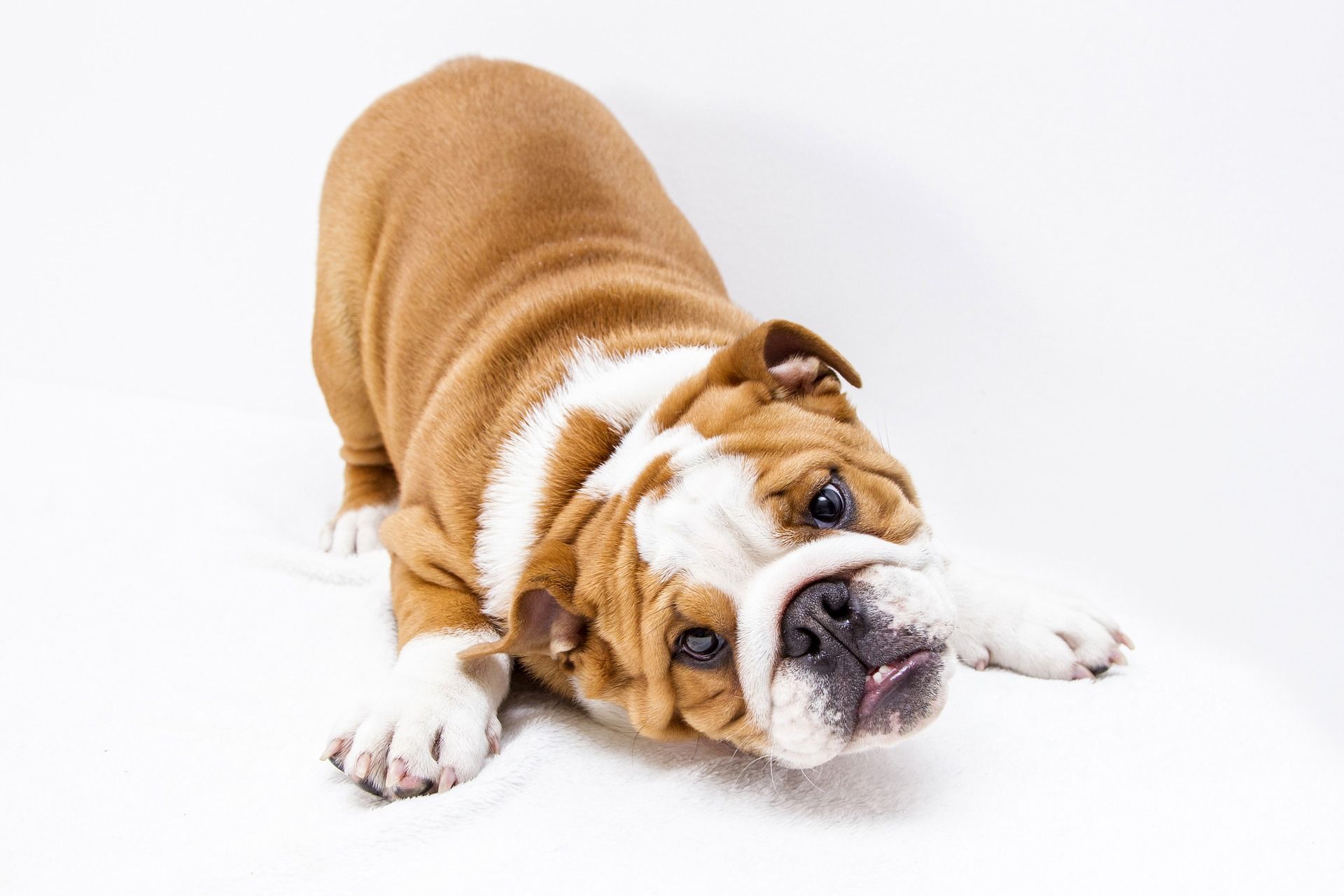 Whether you intend to feed your pup on kibble or wish to follow a raw diet, TP Feeds has done the hard work for you by putting together these fantastic selection packs - at a discounted price too!
If you're looking for the best of British raw dog food to get your pup started in life, look no further. TP Feeds has an incredible range including 80:10:10 mixes and Complete minces that add in vegetables and botanicals.
For smaller pups, the English Chicken 80:10:10 and Complete have a smoother texture.
Whether you need to keep those sharp puppy teeth distracted from your slippers or find the most tempting bites for training sessions, you'll find everything you need in TP Feeds' extensive range of healthy, natural dog treats.
The Mini Mix is a great place to start - let your pup choose his/her favourites!