Why Your Dogs Will Love TP Feeds Freshly Prepared Bites
Posted on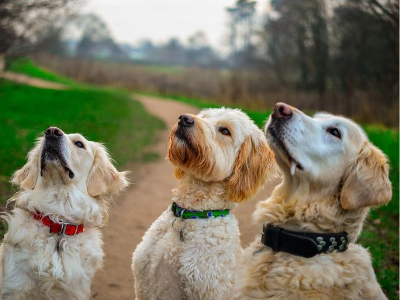 These titbit-sized treats are extremely versatile; perfect as training rewards, treats for puppies and small dogs and simply being able to treat without the guilt of a large, sugar- and fat-filled biscuit.
80% Freshly Prepared
The clue is in the name of the treats – they contain freshly prepared fish or poultry; 80%, in fact. These exceptionally high levels of freshly prepared ingredients are gently cooked using an advanced technological process so as to retain their excellent nutritional value and health benefits.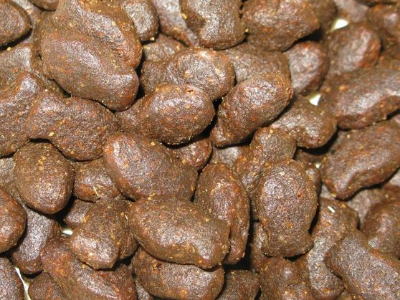 Palatability
Due to this high and natural meat factor, these treats are almost impossible to resist. I have literally never seen a dog refuse them! The bone- (poultry) and fish-shaped (fish) mini bites are extremely tasty and nutritious, for a guaranteed boost to your pet.
Grain Free & Low in Carbohydrate
With less than 20% carbohydrates in the form of highly digestible and nutritious sweet potato and potato, these bites provide an important source of energy whilst avoiding any allergic reactions or sensitivities by removing any grains.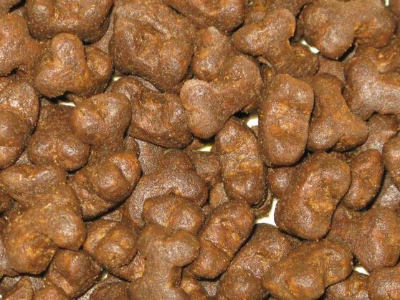 Responsibly Sourced
All ingredients are responsibly and sustainably sourced, so your pet can have confidence in the taste whilst you have confidence in the provenance.
Why not let your pets try these fantastic treats now?
Freshly Prepared Fish Bites
Freshly Prepared Poultry Bites