Knock On Effect Of Lockdown On Your Pets
Posted on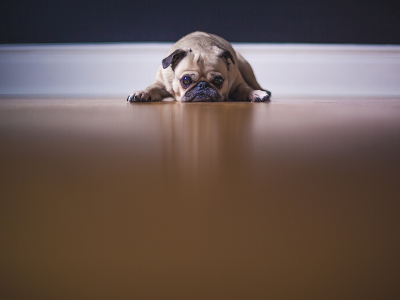 Whilst the UK is slowly re-awakening following the coronavirus-imposed lockdown, have you considered the knock-on effects that being at home for the past 14 weeks might have had on your pets?
Having had your constant presence and attention over the last few months, it is inevitable that many cats and dogs may feel all at sea as our old routines return – granted, many may be glad to see the back of us and enjoy the regained peace… (I'm looking at you, cats).
Even the Queen's own corgi trainer, Dr Roger Mugford, has added his thoughts on the matter. In his capacity of animal psychologist, he stated, "With such an overload of quality time with their families, dogs are building up a huge reservoir of over-dependency which could see them suffer when mums and dads return to work and the children go back to school."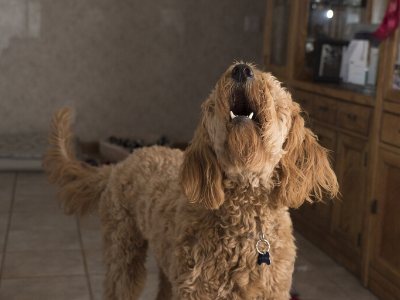 Whilst we as pet owners have undoubtedly benefitted from our animal companions during this lockdown period, are we potentially going to be repaid with destroyed furniture, irate neighbours due to continuous barking, and accidents on the carpet?
It is also hard to ignore just how many new pets have been purchased or adopted during this time. Was due consideration taken as to how life would change once the family returned to work, school and an active social life? We can only hope so, and pray that rescues don't now become inundated with young, unwanted pets that no longer fit into this 'new normal'.
Related Articles:
10 Top Tips For Keeping Your Pets Safe During Firework Season
Genius Idea To Ease Firework Anxiety In Dogs
People Put More Thought Into Buying Shoes Than Buying A Puppy