Why You Should Be Feeding All Life Stages Beef with Superfood Mix
Posted on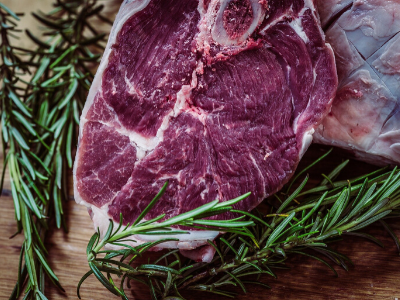 Has your dog tried my newest recipe yet – TP Feeds All Life Stages Grain Free Beef with Superfood Mix yet? If not, let's take a look at the multitude of benefits that some of the key ingredients could bring for your dog.

Beef
Highly digestible
The only animal protein source that provides all 9 essential amino acids for your dog
High in protein
Rich in iron, phosphorus, selenium and zinc
Great source of vitamin B12, as well as vitamins B1, B2, B3 and B6
Single animal protein source in this recipe so less likely to trigger allergic reactions or sensitivities

Sweet Potato
Highly digestible
Nutrient-rich
High in fibre to promote small, firm stools and digestive well-being
Rich in antioxidants and vitamins
Great source of magnesium
Can help to stabilise blood sugar levels
Low in fat and naturally gluten free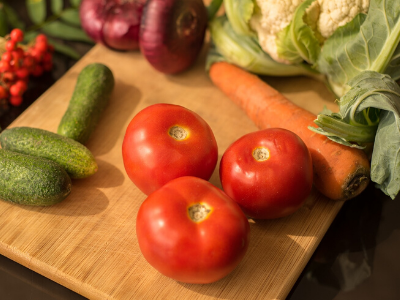 Superfood Blend
Carrot – helps to maintain healthy vision and promote a healthy immune system
Green Beans – low-fat source of fibre whilst helping to support the circulatory system
Cauliflower – low in calories and may help to reduce inflammation
Tomato – rich source of antioxidants and can help with nerve and muscle functions
Courgette – can help to maintain healthy bones and muscles whilst aiding metabolism of amino acids
Related articles:
Sweet Potatoes: Super Potatoes?
The Big 3 in Joint Support
Protein Levels in Dog Food - Can I Feed Too Much?