Canine Superheroes At The Pet Blood Bank UK
Posted on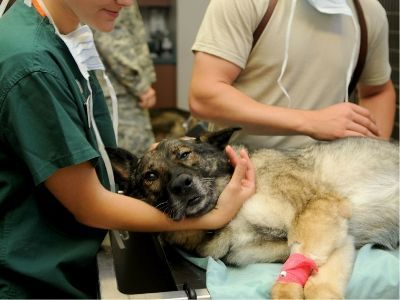 Today (14th June 2019), is World Blood Donor Day. An important day to remind all of us who are capable of doing so that taking 20 minutes from your schedule to give blood could save someone's life. Did you know that your dog could offer that same gift? Dogs go through life-threatening operations, occasionally needing blood transfusions to survive and, just like us, they need the same species to donate that life-saving red elixir. Could your dog be eligible to be a canine superhero?
The Pet Blood Bank UK is a not-for-profit organisation set up in 2007, with 10,000 registered donors to date. They have regular clinics throughout the UK; predominantly England and Scotland, according to my research. However, if your dog is eligible and there isn't currently a clinic near you, be sure to still register your dog on their website. Once they have enough dogs registered in an area, they can financially justify holding a clinic that is convenient for you all. Donated blood is available to all dogs across the UK as any veterinary surgery is able to purchase the donations.
Just one unit of blood can save up to 4 dogs' lives.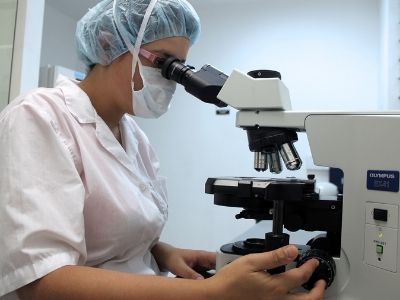 A healthy dog can donate up to six times a year. A donating session is like a relaxed visit to the vet's, with lots of fuss for being so amazing. Blood is usually taken from a fore leg; the area is lightly clipped and a local anaesthetic cream is applied to the leg before the blood is taken so they barely feel a thing.
Is Your Dog Eligible?
He/She must be:
Fit and healthy
Between one and eight years of age
Weigh more than 25kg
Have a good temperament
Have never travelled abroad
Be vaccinated – they do accept annual titre testing for those who don't annually vaccinate
Not on any medication
The Pet Blood Bank have found that they have a shortage of DEA 1 Negative blood type donations. Whilst DEA 1 Positive dogs are able to receive blood from both positive or negative donations, DEA 1 Negative dogs are only able to accept negative blood donations. Could your dog be that extra special donor? They have found that these dog breeds are most likely to have a DEA 1 Negative blood type:
Airedales
American Bulldogs
Border Collies
Boxers
Dobermans
Dogue de Bordeaux
English Bull Terriers
Flat Coated Retrievers
German Shepherds
Greyhounds
Lurchers
Old English Sheepdogs
Pointers
Weimaraners
Take a look at their website and see if your dog could be a donor – www.petbloodbankuk.org
Related Articles:
12 British Breeds of Dog 'Vulnerable to Extinction'
Is Rescuing Dogs From Abroad Doing More Harm Than Good?
Travelling By Car With Your Dog - The Law