When To Change Your Puppy Onto Adult Dog Food
Posted on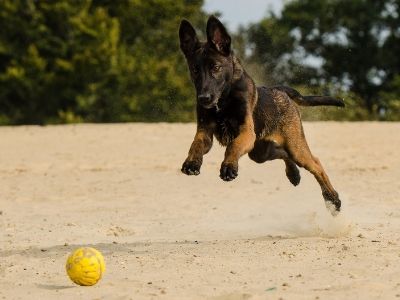 This has to be one of the most common questions I get asked – 'When should I change my young dog onto an adult recipe?' The answer actually depends both on the breed of your dog and which recipe you are currently feeding your puppy.
If your puppy is a small breed… These pups tend to mature quicker than their larger counterparts, therefore they are ready to move on earlier – at approximately nine to ten months of age.
If your puppy is a large breed… Due to their size, these puppies take longer to mature and require the specific nutrient balance of a puppy recipe to aid their development for a few extra months. They are usually ready to switch to an adult dog recipe at eleven to twelve months.
If you are feeding your puppy TP Feeds All Life Stages Grain Free Beef with Superfood Mix… Firstly, well done for choosing the best nutrition available for your young pup. Secondly, along with knowing you've given your puppy the optimum start in life, you can also be smug in the knowledge that you need not change your dog's diet at all. This recipe will see him/her into adulthood and even through the senior years.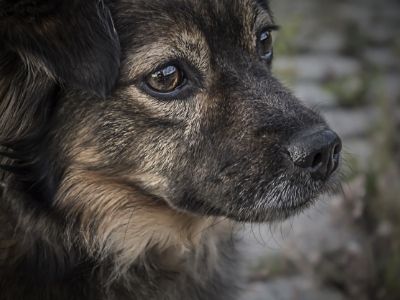 If your puppy is ready for the switch and you'd like some guidance on which adult recipe to switch to, simply pop a message through with details regarding your young dog and any sensitivities etc. and I'll be more than happy to advise.