Are Oranges And Cranberries Good For Dogs?
Posted on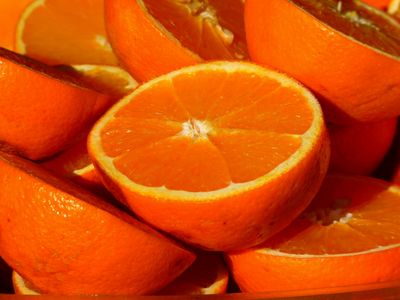 One thing that always puzzles me is when potential customers at the various events I attend express surprise, and even contempt, when they see that TP Feeds' recipes contain real, understandable ingredients. It's a sad state of affairs when people think it is 'crazy' or 'OTT' to be feeding our dogs with fresh and simple ingredients, rather than vague 'derivatives' and recipes dominated by cereals.
All the ingredients in TP Feeds' recipes are included to bring benefits to your dogs. Both orange and cranberry are included in TP Feeds Grain Free Duck.
The Benefits Of Orange For Your Dog
Oranges offer a host of important nutrients for your dog and aid the immune system. The boost of vitamin C can also help your dog to recover after intense exercise or stress, as the liver struggles to meet the body's demands on its own.
Vitamin C
Fibre
Vitamin B6
Potassium
Vitamin A
Calcium
Magnesium
Folate
Vitamin B1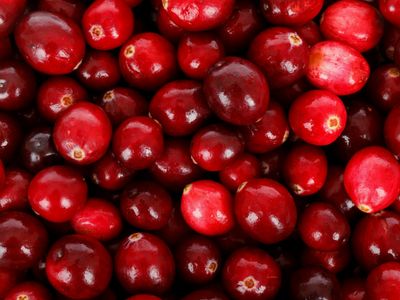 The Benefits Of Cranberry For Dogs
Cranberries are packed with antioxidants which offer a multitude of benefits, including supporting the immune system and reducing inflammation, such as that caused by allergies or skin sensitivities. The high levels of proanthocyanidins in cranberries also help to reduce the adhesion of bacteria to the urinary tract walls, helping to fight off infections. These super berries can even help to reduce the build-up of plaque on your dog's teeth.
Vitamin C
Fibre
Vitamin B6
Potassium
Vitamin A
Iron
Magnesium
Vitamin E
Vitamin K
Copper
Related Articles:
Duck For Dogs - A Wonder Meat
Sweet Potatoes: Super Potatoes?