What Does 'Hypoallergenic' Mean In Dog Food?
Posted on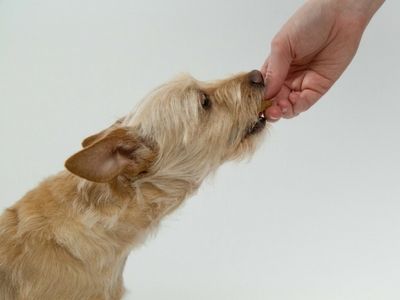 Some people may view it as the latest 'buzzword' in dog food (and many other feed and cosmetic products), whilst others see 'hypoallergenic' as a minimum requirement for when they're selecting a suitable dog food. But what does the term actually mean?
Hypoallergenic: relatively unlikely to cause an allergic reaction
So, a dog food that excludes ingredients that are common causes of allergic reactions in dogs. The most crucial ingredients that are to be excluded are wheat and wheat gluten. Good hypoallergenic dog food recipes will go a step further and exclude other potential allergens.
Here at TP Feeds, there is
No dairy
No soya
No pork
No wheat
No wheat gluten
in any of the main recipes.
It is unusual for a hypoallergenic food to exclude grains, unless it is also specifically a 'grain free' recipe; such as TP Feeds Grain Free Duck.
Related Articles:
Protein Levels - Comparing Wet And Dry Food
Protein Levels - Can I Feed Too Much?