TP Feeds Hypoallergenic Salmon
Posted on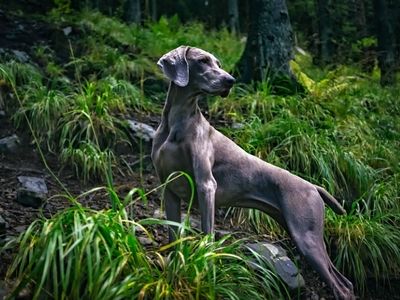 TP Feeds' most popular recipe, this Hypoallergenic Salmon kibble using fresh salmon provides exceptional nutrition, support for allergies and outstanding taste to tempt even the fussiest of eaters.
This recipe really is special with all the benefits it can bring to your dog:
Helps to prevent skin allergies
Can help to reduce blood pressure
May support dogs with kidney or heart disease
Promotes small, firm stools
Improves the condition of the skin and coat
Aids in the mental development of foetuses and puppies (ideal for pregnant/lactating females
Large, crunchy kibble for improved oral hygiene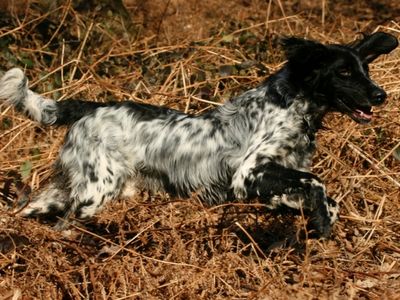 There are certain things that I do not allow in this recipe:
NO added dairy
NO added beef
NO added soya
NO added eggs
NO added pork
NO added wheat
NO added wheat gluten
NO added artificial colours
NO added artificial flavours
NO added artificial preservatives
Here is what makes this recipe a cut above the rest:
41% Salmon (23% Freshly Prepared Salmon)
A highly digestible source of omega 3 fatty acids and essential amino acids which are required for muscle development and promoting a healthy skin and coat. Using fresh salmon brings a multitude of benefits alongside the dried salmon and salmon oil, including helping to prevent skin allergies, promoting small, firm stools and making this kibble exceptionally tasty. Salmon oil is an excellent source of vitamin A and D, as well as bringing many other benefits; for example, helping to reduce inflammation such as that caused by arthritis or inflammatory bowel disease. This is also the only meat protein source in the recipe, making it even more beneficial for dogs with allergies or intolerances to other meat proteins, such as chicken.
24% Potato
Another highly digestible ingredient which is a great source of energy and protein. Also a source of vitamin C, vitamin B6, iron and magnesium.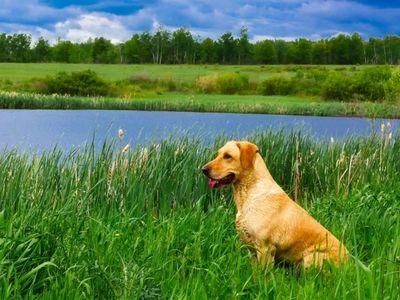 Oats
A fantastic source of sustainable energy and soluble fibre which helps your dog to feel full between mealtimes.
Maize
A valuable source of sustainable energy which will help to avoid spikes in activity levels following meals. This added maize also makes for a wonderfully crunchy kibble which promotes oral health.
Beet Pulp
A valuable source of both soluble and insoluble fibre which encourages the maximum absorption of nutrients whilst also helping to prevent your dog from feeling hungry between mealtimes. Beet pulp is also important for maintaining intestinal health.
Minerals
A full complement of necessary minerals to help promote health and vitality.
Vitamins
A full complement of necessary vitamins to help promote health and vitality.
To introduce your dog to this exceptionally nutritional and highly beneficial recipe, click here.
Related Articles:
Protein Levels In Dog Food - Can I Feed Too Much?
What Does 'Hypoallergenic' Mean In Dog Food?