TP Feeds Hypoallergenic Chicken
Posted on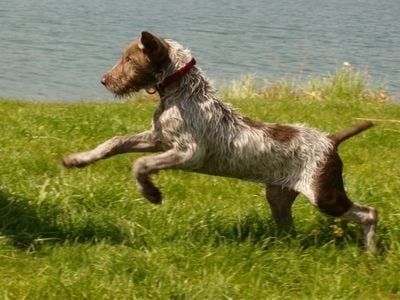 TP Feeds Hypoallergenic Chicken is a fantastic quality yet basic and affordable recipe; ideal for dogs with lower energy requirements, recovering from injury or looking to reduce their weight.
As with all of TP Feeds' recipes, this diet is hypoallergenic, therefore it does not include wheat or wheat gluten. In fact, TP Feeds Hypoallergenic Chicken also has:
NO added dairy
NO added beef
NO added soya
NO added eggs
NO added pork
NO added wheat
NO added wheat gluten
NO added artificial colours
NO added artificial flavours
NO added artificial preservatives
Most importantly, here is what is included in this great recipe, and why.
29% Chicken (26% Dried Chicken and 3% Chicken Fat)
A highly digestible protein source that is also gentle on your dog's digestive system. It is also a natural source of L-carnitine which helps to maintain a healthy weight and promote lean muscle development. When fed correctly, this helps to prevent your dog from gaining unnecessary weight; it also helps to convert fat reserves into lean muscle, thereby aiding in any weight loss efforts. It is also a natural source of essential amino acids. Chicken fat is an excellent source of omega 6 fatty acids which promote a healthy skin and coat.
26% Rice
A natural carbohydrate that is gentle on the digestive system and provides an excellent slow-release energy source.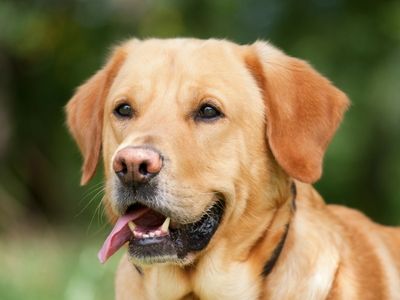 Barley
This source of both soluble and insoluble fibres is known as an 'intestinal cleaner', whilst also aiding the function of the anal glands. The combination of fibres, minerals and vitamins helps your dog to recover from exercise whilst antioxidants can assist him/her in recuperating after injury or illness.
Oats
A fantastic source of sustainable energy and soluble fibre which helps your dog to feel full between mealtimes - particularly helpful in assisting with weight loss.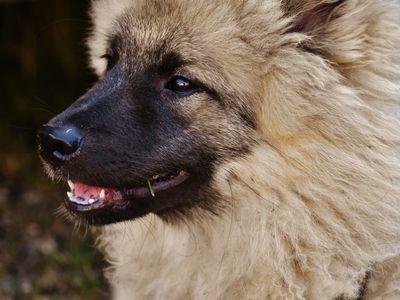 Beet Pulp
A valuable source of both soluble and insoluble fibre which encourages the maximum absorption of nutrients whilst also helping to prevent your dog from feeling hungry between mealtimes. Beet pulp is also important for maintaining intestinal health.

Dried Fish
A highly digestible meat protein source rich in omega 3 fatty acids which help to maintain a healthy skin and coat.
Brewers Yeast
A fabulous source of B vitamins and amino acids.
Minerals & Vitamins
A full complement of the necessary minerals and vitamins to help promote health and vitality.
Yucca Extract
Helps to reduce stool odour.
To purchase this all-round superb recipe for your dog(s), simply click here.
Related Articles:
Protein Levels In Dog Food - Can I Feed Too Much?
What Does 'Hypoallergenic' Mean In Dog Food?