Hypoallergenic Salmon for Cats
Posted on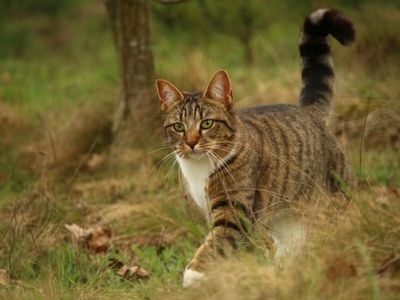 Well, I've teased you with news of its imminent arrival for the past month or two, but I can now declare that TP Feeds Hypoallergenic Salmon for Cats will be available for purchase from Wednesday 17th January. Thank you very much to all of you who have requested this new recipe (mainly due to your cats stealing your dogs' food!) and to those of you who offered your cats up as taste testers during the planning process. As with everything at TP Feeds, it wouldn't be happening without your support.
This new recipe for cats will be a class above the rest in terms of both quality and taste. The hypoallergenic kibble cuts out all the unnecessary ingredients, leaving only excellent nutrition for your cats to enjoy.
NO added dairy
NO added beef
NO added soya
NO added pork
NO added wheat
NO added wheat gluten
NO added artificial colours
NO added artificial flavours
NO added artificial preservatives
So what is left?
Only the best, of course.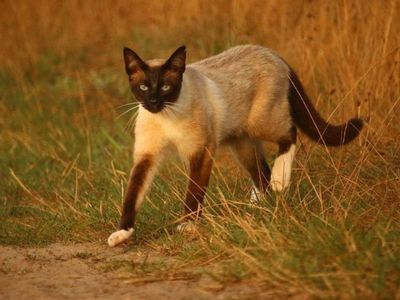 26% Freshly Prepared Salmon
The best type of salmon to have in a kibble, and plenty of it too! All the superior qualities of this highly digestible and superbly tasty meat are preserved during the production process. Salmon is well-known to be an excellent source of the omega 3 fatty acid, DHA, which has been scientifically linked with improved visual development, as well as cognitive function and development.
22% Dried Chicken
This natural source of L-carnitine helps to maintain a healthy weight and promote lean muscle development. It is also an entirely natural source of essential amino acids.
Maize
A valuable source of sustainable energy to allow your cat to keep going steadily through the day rather than having a 'blood sugar rush' after his/her meals. This added maize also makes for a wonderfully crunchy kibble which promotes oral health, a must for all animals.
Rice
A high quality and highly digestible natural carbohydrate source that is delicate on your cat's digestive system.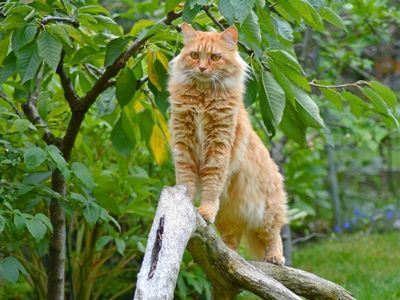 Chicken Fat
A fantastic source of omega 6 fatty acids that helps to promote a healthy skin and coat.
Sugar Beet Pulp
A valuable source of both soluble and insoluble fibre which encourages the maximum absorption of nutrients whilst helping to prevent your cat from feeling hungry between mealtimes.
Salmon Oil
An excellent source of vitamin A and D, as well as bringing similar benefits to that of the fresh salmon; including helping to prevent skin allergies.
Egg Powder
Another high quality protein source that provides essential amino acids which contribute to growth and muscle development.
Dried Fish
Rich in omega 3 fatty acids to help maintain a healthy skin and coat.
Chicken Gravy
Adds to the supreme tastiness of the kibble.
Minerals
A full complement of necessary minerals to help promote health and vitality.
Fish Gravy
Adds to the supreme tastiness of the kibble.
Brewers Yeast
A brilliant source of B vitamins and amino acids.
Vitamins
A full complement of necessary vitamins to help promote health and vitality.
Taurine
An essential amino acid that, unlike dogs, cats cannot synthesise for themselves. This helps to promote healthy eyes, ears, heart and immunity.
DL-Methionine
Another essential amino acid that can help to prevent struvite crystals which can cause urinary tract blockages.
Mannanoligosaccharides (MOS)
This improves gastrointestinal health and performance by enhancing the absorption and utilisation of nutrients in the intestine.
Fructooligosaccharides (FOS)
This stimulates 'good bacteria' in the colon which helps to improve the gastrointestinal health of your cat.
To order this meat-packed, nutritious and exceptionally tasty recipe for your cat, click here.