Children Brought Up Around Pets Are Less Prone to Allergies and Obesity
Posted on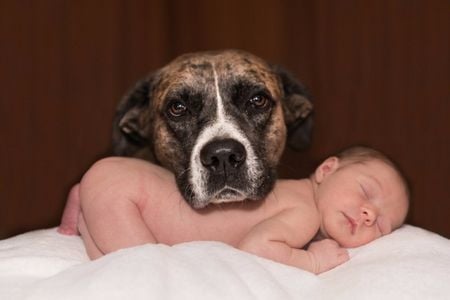 We all knew it really, but now research has proven it so we can shout it from the rooftops and into the faces of those nay-sayers who have a peculiar aversion to pet hair on their clothes - non-aggressively, of course...
Researchers from the University of Alberta in Canada have published their findings in the journal Microbiome which states that babies exposed to cats and dogs both pre- and post-natally (from pregnancy up to three months of age) experience a significant increase in two beneficial gut bacteria.
These two bacterial families, Oscillospira and Ruminococcus, have previously been associated with a reduced risk of obesity and childhood allergies. Most interestingly perhaps, these findings (collated from a study involving a large subsample of 746 infants) still remained valid even after accounting for a delivery via caesarean section, any antibiotics given during labour and the effects of only limited breastfeeding.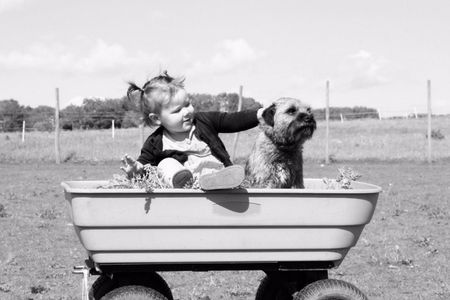 The full published study can be found here.
Related Articles:
Puppy Training: Recall
Puppy Training: Sit
Puppy Training: Why 'Sit And Stay' Isn't A Thing
Why Dogs Shouldn't Play Fetch With Sticks
Dog Bites: Warning Signs And How To Recognise Them
People Put More Thought Into Buying Shoes Than A Puppy