Benefits Of Pumpkin For Dogs
Posted on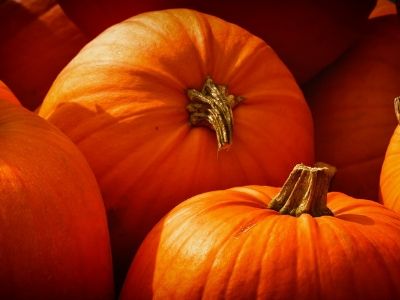 The addition of pumpkin to your dog's diet can bring a whole host of benefits. This fruit - yes, it is a fruit, not a vegetable - is packed with goodness and is just one of the healthy, wholesome ingredients that makes up TP Feeds Grain Free 80:60:20 Salmon, Trout, Haddock and Herring.
Alongside carrots, pumpkins are one of the best sources of beta-carotene - this is converted to vitamin A by your dog's digestive system and goes on to improve vision, muscle strength and the nervous system, whilst also promoting the health of the liver, kidneys and lungs.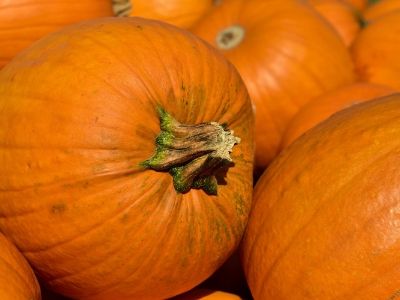 Pumpkins are packed with fibre which helps your dog to feel fuller for longer, therefore less likely to be scrounging for snacks. This also makes a positive difference 'on the way out' too - aiding dogs that suffer from constipation or diarrhoea.