TP Feeds Hypoallergenic Puppy
Posted on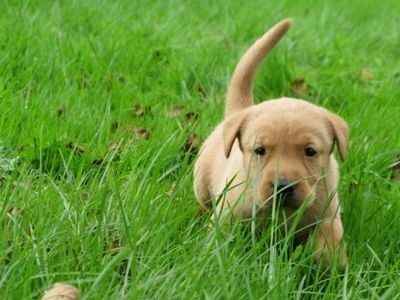 Starting your puppy off on the right track nutritionally is extremely important. This is a time of massive change for them both physically and psychologically. He/She requires a food that will support and promote this development by providing the correct balance of nutrients in a diet comprised of high quality ingredients. This is exactly what TP Feeds Hypoallergenic Puppy provides.
Of equal importance to the ingredients that are included in this recipe, are the ingredients that are not included.
NO added dairy
NO added beef
NO added soya
NO added pork
NO added wheat
NO added wheat gluten
NO added artificial colours
NO added artificial flavours
NO added artificial preservatives
Only the best ingredients are chosen for inclusion.
38% Chicken (31% Dried Chicken, 5% Chicken Fat and 2% Chicken Gravy)
A highly digestible protein source that is gentle on your young pup's developing digestive system, as well as being a natural source of L-carnitine which helps to maintain a healthy weight and promote lean muscle development. When fed correctly, this helps to prevent your puppy from putting on unnecessary weight which would put undue stress on growing bones and joints. It is also a natural source of essential amino acids. Chicken fat is an excellent source of omega 6 fatty acids which promote a healthy skin and coat.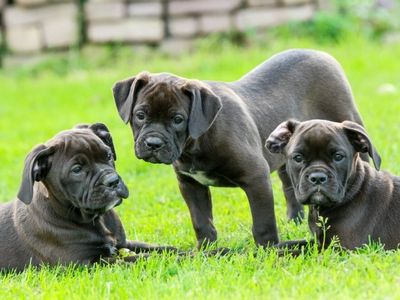 18% Rice
A natural carbohydrate that is gentle on the digestive system and provides an excellent slow-release energy source.
Maize
Another fantastic source of sustainable energy. This also creates a wonderfully crunchy kibble which helps to keep your puppy's teeth clean.
Oats
Sustainable energy is the aim of the game again - hyper puppies after mealtime is not what we want. A source of soluble fibre which helps your puppy to feel full between feeds.
Beet Pulp
A valuable source of both soluble and insoluble fibre which encourages the maximum absorption of nutrients whilst also helping to prevent your puppy from feeling hungry between mealtimes. This is also important for maintaining intestinal health.
Dried Fish
A meat protein source rich in omega 3 fatty acids which help to maintain a healthy skin and coat. Alternative meat sources in puppy food also help to protect against allergies in future life.
Vegetable Stock
Adds to the supreme tastiness of the kibble.
Freshly Prepared Free Range Egg
Another great protein source that provides essential amino acids which contribute to growth and muscle development.
Brewers Yeast
A fabulous source of B vitamins and amino acids.
Linseed
A natural source of omega 3 fatty acids which help to maintain a healthy skin and coat.
Minerals & Vitamins
A full complement of the necessary minerals and vitamins to help promote health and vitality.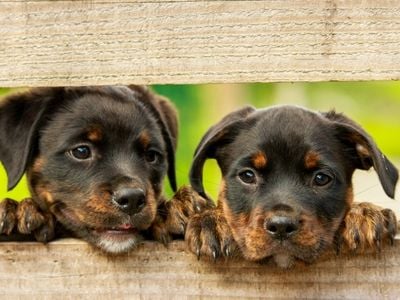 Fish Oil
An excellent source of vitamin A and D, as well as bringing many other benefits such as helping to prevent skin allergies, supporting mental development and promoting small, firm stools.
MOS
A prebiotic that improves gastrointestinal health and performance by enhancing the absorption and utilisation of nutrients in the intestine.
FOS
Another prebiotic that stimulates 'good bacteria' in the colon which helps to improve the gastrointestinal health of your puppy.
Yucca Extract
Helps to reduce stool odour.
Glucosamine
Helps to keep your young dog's joints cushioned and lubricated at this crucial time of development.
MSM
A particularly important compound for puppies as it helps to reduce any damage to the developing joints caused by constant exercise - ie the excitable puppy stage.
Chondroitin Sulphate
A 'building block' of the joints, this helps to support your puppy's growing joints and maintain strong bones as they develop.
If you'd like to order this highly nutritious, balanced diet that will support your puppies growing body and mind whilst helping to reduce hyperactivity, stool size and odour - please click here.
Related Articles:
Protein Levels In Dog Food - Can I Feed Too Much?
What Does 'Hypoallergenic' Mean In Dog Food?