About TP Feeds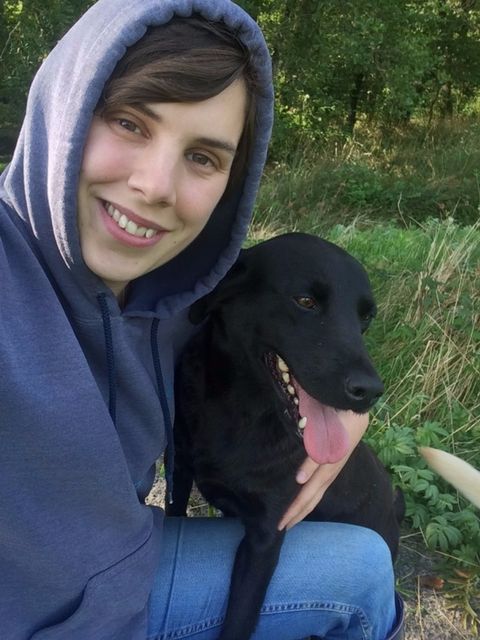 So here is the face behind the business - please don't be alarmed.
TP Feeds is run by myself, Beth, and was born out of my original, award-winning business which you may have heard of (or bought from!) previously - The Working Pet. Of course, TP Feeds is now multi award-winning in its own right too.
In 2017, I decided to focus on my main aim - providing a high quality, yet affordable, diet for your active dogs, along with my own! You see, I also own and train gundogs. You may have heard of them too - Bancyboblen Gundogs. I train and work labradors predominantly, although I've had springers too, and most of my clients' dogs over the years have been cocker spaniels. Some people say that labradors are easy to train; I choose to believe that all working dogs are easy to train, it's just that labradors are harder to train badly. (Of course, there are exceptions to every rule!).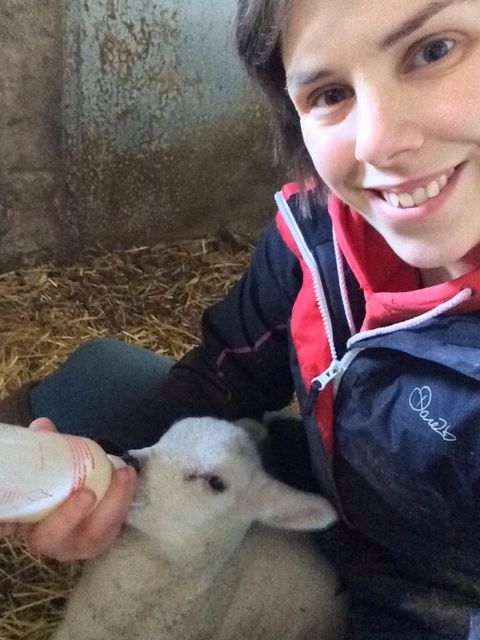 I live and work on the family farm in Llandyfaelog, Carmarthenshire (that's south Wales, for any of you further afield with as poor a grasp of geography as me!). In 2006, after my father retired from over 30 years as a vet, our smallholding became a fully functioning enterprise - starting out with a Tamworth sow, Ruby, gifted to us in return for a bottle of brandy (things are done a lot more 'by the book' now, of course).
We now keep a mixture of rare breed pigs (usually Oxford Sandy & Blacks and Gloucestershire Old Spots), non-short Dexters and, our most recent additions, Texel cross orphan lambs. Our free range meat is sold directly to the public through our business, Cilwg Meats, which became a registered food business in 2016 with a food hygiene rating of five - high five to us!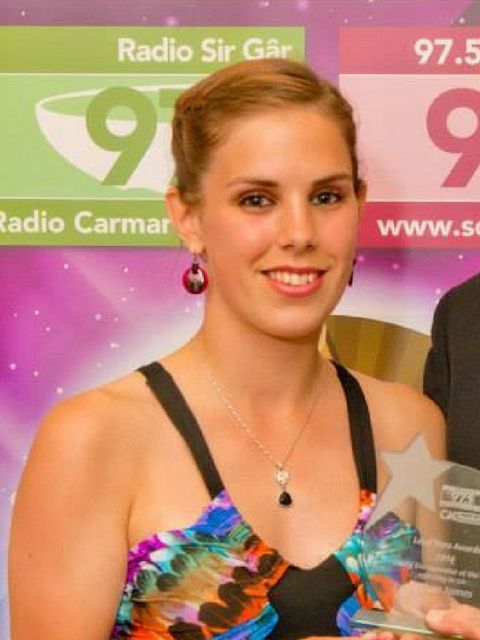 On occasion, I even get off the farm and, if I may say so myself, I don't scrub up too badly!
So, if I can ever help with anything or if you have any questions that you feel I may hold the answers to, please don't hesitate to get in touch. I'm just an ordinary, hard-working, single mam, doing my best and making my way in this big, old world that we all inhabit.
I also love hearing about your dogs, what you have achieved together and, of course, how they are enjoying my feeds so feel free to just pop by via email or social media for a chat!